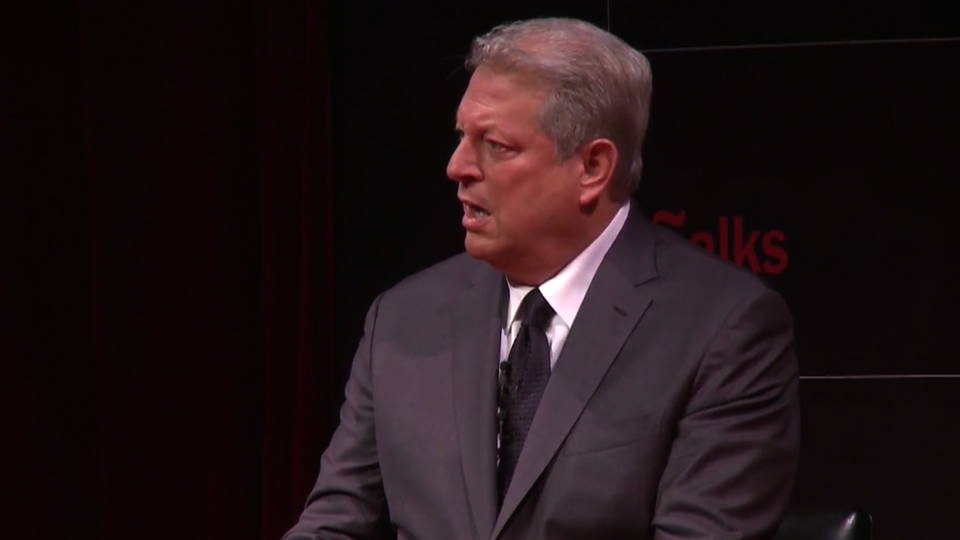 Meanwhile, proponents of a single-payer healthcare plan are organizing to urge Congress not only to stop the effort to repeal Obamacare, but to pass a bill that would guarantee Medicare for all. On Tuesday, former Vice President Al Gore became the latest prominent Democrat to speak in favor of single payer.
Al Gore: "The private sector has not shown any ability to provide a good, accessible, affordable healthcare for all. I believe, for example, we ought to have a single-payer healthcare plan."
We'll have more on the Republicans' failed push on healthcare and the growing fight for single payer after headlines.
Single-payer healthcare is a healthcare system in which the state, financed by taxes, covers basic healthcare costs for all residents regardless of income, occupation, or health status. "Single-payer" describes the mechanism by which healthcare is paid for by a single public authority, not the type of delivery or for whom physicians work. In contrast, multi-payer healthcare uses a mixed public-private system.