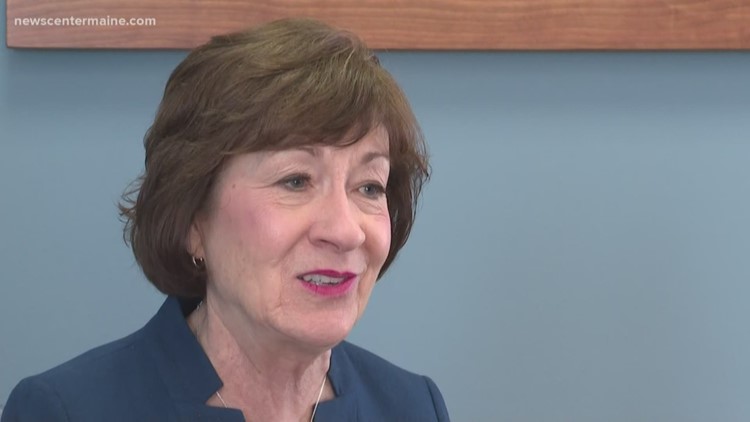 Maine's Republican Senator Susan Collins said there was 'absolutely no excuse' for the government shutdown, but she'll say anything.
"There is absolutely no excuse for this partial government shutdown. Even this partial shutdown represents the ultimate failure to govern— and it's why I have always opposed shutdowns, regardless of which party controls Congress or the White House," Senator Collins wrote.
"While Congress has fully funded the majority of the government, including the Department of Defense and the VA, I'm very concerned about the remaining 25 percent of the government that is now shutdown."
"Negotiations between congressional leaders from both parties and the White House are ongoing. I remain in close touch with my colleagues, exploring ways to end this impasse. I hope that all sides will come together to reach a compromise as quickly as possible."
Senator Angus King also opposed the shutdown, releasing a statement on Friday night.
"We shouldn't be in this situation. For months, Congress has worked on a bipartisan basis to craft spendingbills that would attract support from both parties – including substantial funds for border security. Instead, the President has forced a partial government shutdown unless his demands for a wall on the southern border are met," King wrote, in part.
"Everyone in the Congress is in favor of enhanced border security; the issue is whether a wall is the best and most cost-effective method of achieving this."